What is (PMI-ACP)® Certification? Why do I require it?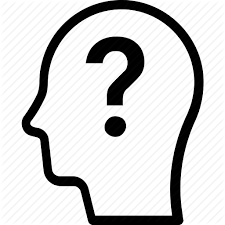 The PMI Agile Certified Practitioner (PMI-ACP)® formally recognizes your knowledge of agile principles and your skill with agile techniques. It will make you shine even brighter to your employers, stakeholders and peers.
The PMI-ACP® is the fastest growing certification of PMI®, and it's no wonder. Organizations that are highly agile and responsive to market dynamics complete more of their projects successfully than their slower-moving counterparts.
It spans many approaches to agile such as Scrum, Kanban, Lean, extreme programming (XP) and test-driven development (TDD.)
(PMI-ACP)® Eligibility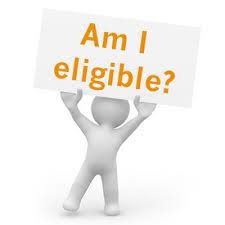 Project Management Institute (PMI)® needs you to document 2000 hours (12 months) of experience on Projects. In addition you will need to document 1500 hours (8 months) of working on basic practices of Agile.
Diploma or Degree holder
21 hours contact class
After completion of our course, we will help you document the experience correctly.
Also you would already have used a few of the best practices of AGILE in your day-to-day life even now. After doing our course you will yourself realize that you can document AGILE experience without really working on a end-to-end AGILE project
Generally, if you have about 2 years (20 months) of experience, you will be eligible to appear for PMI-ACP® examination.
Advantages of (PMI-ACP)® Certification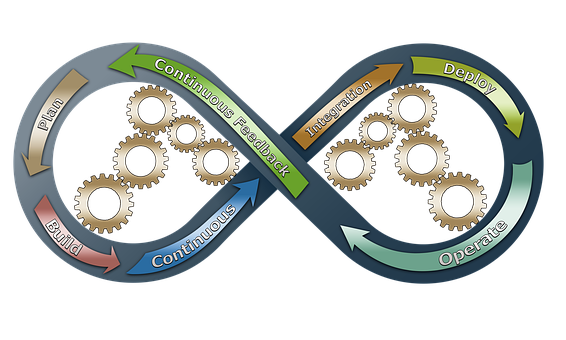 PMI-ACP® combines SCRUM framework and other Software Engineering techniques on Agile such as DSDM, EXTREME PROGRAMMING, LEAN etc.
PMI-ACP® Practitioners can demonstrate knowledge and commitment to this rapidly growing approach to project management.
PMI-ACP® Practitioners demonstrate to employers their level of professionalism in agile principles, practices, tools and techniques.
Help increase your professional versatility in project management tools and techniques.
Hold a certification that is more credible than existing offerings based only on exams or training
Grow faster in your career. Get better roles
(PMI-ACP)® Exam Pattern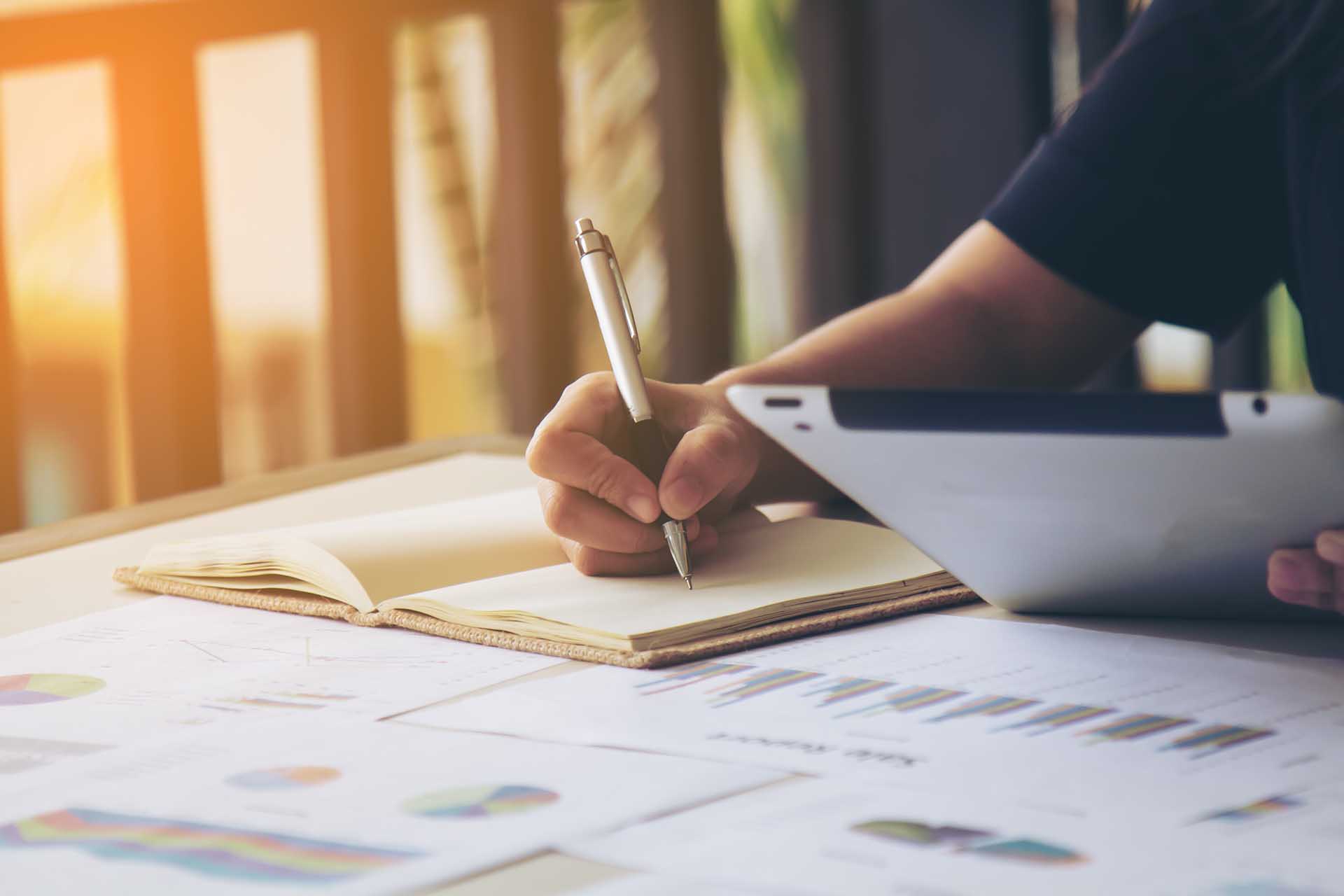 120 Questions – 50% of them on Agile Processes and 50% on Agile Tools and Techniques
Passing marks are around 65-70% depending on the complexity of the examination that you get
You have to appear for the exam in a Prometric Center
Exam fee is $435 for a member and $495 for a non-member
Upcoming PMI-ACP® Schedules
| Certifications | Location | Calendar |
| --- | --- | --- |
| PMI-ACP | Live Virtual | TBD |