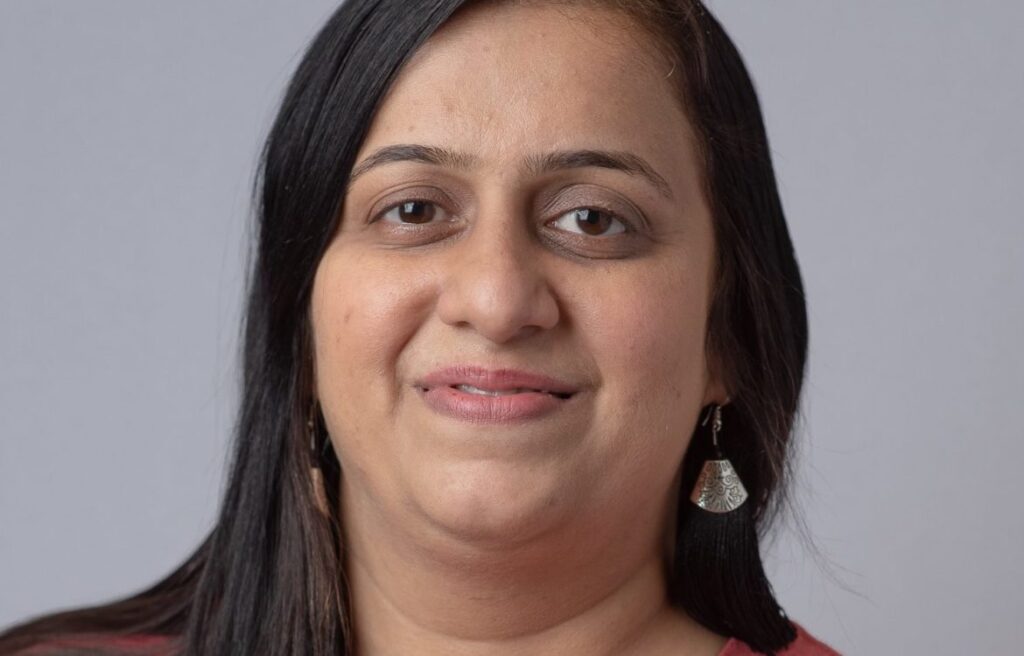 Snehamayee
Agile DevOps EnthusiastsAssurance & Agile DevOps Portfolio head for TCS APAC
Who Am I? A rather philosophical question. I am a mom …I am a passionate coder.. also a wildlife enthusiast…I am in love with software assurance… I live my life with agile values and Principles … Really? I am a glass that shows a different color depending upon the angle you see it from… There are so many sides of me that I usually restrict my introduction to this one line – "I am Snehamayee"
Professionally speaking, First and foremost,
I am an Agile Enthusiast Working in Distributed Agile and Agile Transformation
With over 19 years of experience in the Software Industry, I have worked across all phases of SDLC. I have wide experience over all phases of SDLC, I have worked across geographies and project types. An Agile Enthusiast who excels in distributed agile … I head the Assurance and Agile DevOps portfolio for TCS APAC. I lead agile transformations, drive scrum implementations and strategize enterprise Agile Rollouts
My Key Experience Includes
Enterprise wide Agile Transformation- Planning and Implementation
Organizational coaching to drive quick and consistent ROI during their Agile Transformation
Setting up an Agile way of working in Distributed Agile World – in a world where languages also differ
Creating Customer-focused Assurance Strategies that enable QA function to be a transformation lever that will drive technology excellence
Creating strategy for projects in AGILE and DevOps Models
I am a passionate career tester and always strive to increase mind share and "assurance" brand recognition within the region. I believe that for the modern software ecosystem, Assurance will bring value rather than mere testing….For DevOps to succeed, Assurance is a key pillar. My objective is to enable QA to be a value center rather than a cost center.
Over the years, I have seen it exceedingly useful to apply Agile values and principles to all aspects of my life. It really excites me to share this experience with others who want to start their journey on the agile road. I chronicle my experiences in the agile world in my website https://snehamayee.com/.
Certifications That I hold
PSM-I by scrum.org
PSM-II by scrum.org
CSP by Scrum Alliance
CSM by Scrum Alliance
CSPO by Scrum Alliance
PMI-ACP®
Exin DevOps Master
PMP®