Certified Scrum Master (CSM) certification is the most recognized and valued scrum certification in the world, provided by the world's largest Agile certification body, Scrum Alliance.
.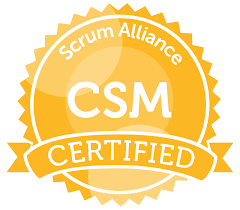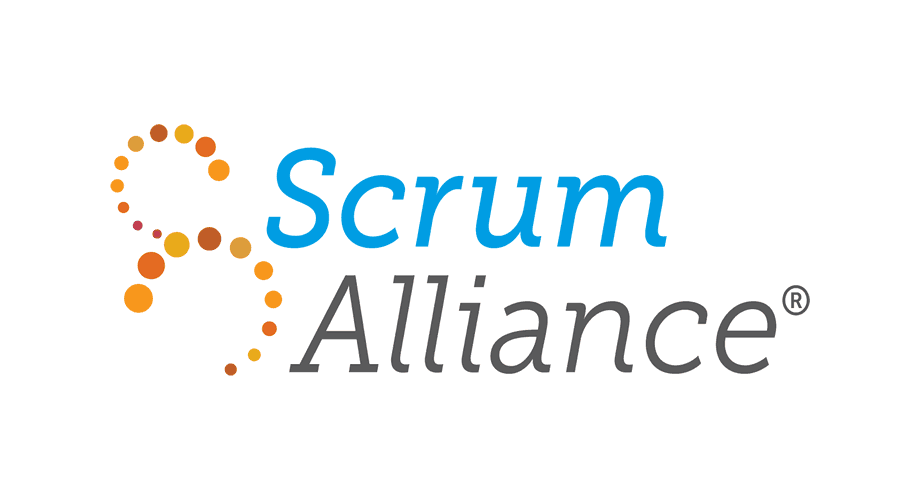 Founded in 2001, Scrum Alliance is the largest, most established and influential professional membership and certification organization in the Agile community. Scrum Alliance has certified more than 750,000 practitioners worldwide.
Eligibility for CSM Certification
Attend an in-person, 16-hour course taught by a Certified Scrum Trainer® (CST®)
After successfully completing the course, you will need to take the 50 question CSM test and answer 37 out of the 50 questions correctly within the 60 minute time limit
After you pass the CSM test, you will be asked to accept the CSM License Agreement
Does CSM Certification have an expiry date?
Yes, CSM Certification has an expiry of 2 years from the date of certification.
How do I renew my CSM Certification?
You can renew the Certified Scrum Master certification two ways:
You can do any other Scrum Alliance certification and your CSM certification will renew automatically for another 2 years from the date you complete another certification of Scrum Alliance
You can report 30 SEU or Continuous Education Credits (Scrum Education Units) and pay a renewal fees of USD 100. Some of the ways to gain the continuing education credits

There are literally hundreds of ways to gain continuing education credits(SEUs,PDUs, etc.)for free:
Read books, blogs and articles about any agile practice, principle, or framework.
Contribute to a local agile or Scrum User Group.
Participate in agile lunch-and-learns at your place of business.
Come to live webinar events or watch pre-recorded webinars.
Demonstrate learning in some other, creative way.
Watch our free Scrum Foundations e-learning videos.
Enroll and participate in the free, online Path to Coaching program.
Attend an agile or Scrum event.